The Governor's Special Adviser on Skills and Diaspora have scheduled successive strategic meetings, which will span between Autumn and Christmas time. This particular stragic meetings is to ascertain the best practical way possible for the creation of opportunities sponsored through a Foundation founded and spearheaded by a Diasporan in line with the biger vision of #SharedProsperity Government of Imo State.
The second session of the planned meetings was held on Tuesday 14th of July at the Office of Hon. Chidi Onyewuchi, the SA to the Imo Governor on Skills Acquisition. Both SA on Skills and Diaspora, are said to be keen on establishing a metric that can be used to sufficiently capture accurate data needed to effectively provide practical opportunities for the target group slated for this program.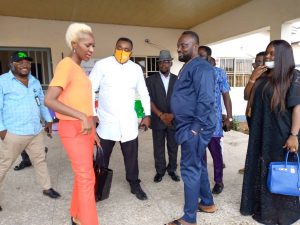 The CEO of the Said Diaspora owned Foundation (who has asked to remain anonymous), pledged to cover all costs for this particular program as soon as it's finalized, signed off by Skills Acquisition Ministry and ratified by His Excellency Senator Hope Uzodinma.
Our reporters gathered that the two Special Advisers were heard just before the meeting, discussing on how they are determined to ensure 100% societal benefits from this particular program and how to achieve an ambitious positioning of Imo on a global scale under the present Administration.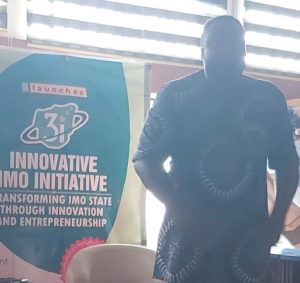 This particular Skills Acquisition program is being designed to create opportunities through leveraging Diasporan resources but to also attract strong interests from local policymakers and stakeholders, in other that going forward the effects of the program can amount to a positive structural change in the State.
THE EASTERN UPDATES