The family of the esteemed New York-based prolific writer, publisher and literary genius, Dr MarkAnthony Ujunwa Nze popularly known among peers and fans as 'Amadioha' recently commemorated the memory of their late mother, Evangeslita Onyemaechi Obiageriaku Nze at their hometown in Ubowalla, Emekuku, Owerri-North.
The ceremony which took place on the 10th of April, 2021 saw the attendance of many relatives and family friends some of which included some elite dignitaries from all around the country and those that came from all over the world to honour the very important event. Some communnity leaders, religious leaders and other notable faces in Emekuku were also present.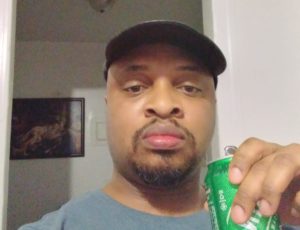 Among these dignitaries was the Chief Better Joseph Ekeh, a London based international entrepreneur and the founder and Chief Executive Officer of the renowned Alaowerri Restaurant in London located at 129 New Cross Rd, London, United Kingdom, and Ada Vinn Inn in Owerri. He is also an administrator for the Owerri-zone socio-political group a group which Dr. MarkAnthony Nze is a part of.
Another notable dignitary who graced the event was Reverend Father Kenneth Nwaimo, a revered Catholic Parish Priest of Saint Michael, Ezioha in Imo and a cousin of Dr MarkAnthony Nze. He gave a few heartfelt speeches at the event whilst pouring encomiums on Dr. MarkAnthony Nze on the steadfast way that he has upheld and honoured his mother's memory.
THE EASTERN UPDATES